Description
When:
August 4 UTC 00:00 – 01:30 (San Francisco: August 3 17:00 – 18:30, New York: August 3 20:00 – 21:30)
Audience: Stakeholders, managers, and members of software development/delivery teams.
Most software organizations that undertake improvement initiatives pay insufficient attention to the technical side of things. They focus on organizational and team structure – as they should – and on process improvements – as they should – but then they leave the critical third element to chance…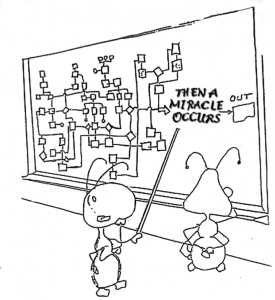 In this webinar, we'll explore the ways in which "clean code" and the everyday practices of programmers, testers, and DevOps affect the other aspects of effective software delivery and support. We'll show how lack of attention to the technical side can subvert and even completely cancel out the improvements we might make in structure and process.